In 2001 I began directing music videos where my work has since received multiple #1 videos on Canadian television as well as millions of views on Youtube. 
I've worked with a wide range of artists including Grammy and Juno winners like Sam Roberts, The Darcys, Ps I Love You, Danny Fernandes, Belly, Rick Ross, Beenie Man, Delerium, Snow, etc. 
In 2011 I won a Much Music Video Award for Danny Fernandes f. Belly – 'Automatic.'  Much Music also ranked it as the #44th best video of the last decade.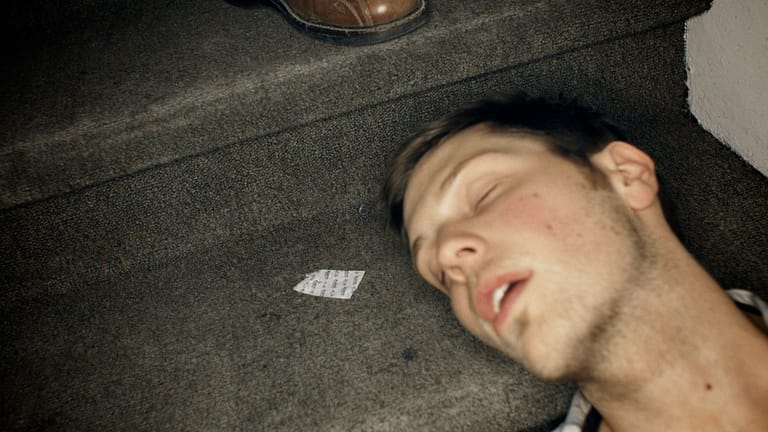 * Ranked #44 on Much Music's Best Videos of the Decade
* Winner of Best Post-Production Much Music Video Awards 2011
* Nominated for 3 MMVAs (Best Video, Best Post, Ur Fave)
Weston and the Magic Wand
The Final Arrangement (2007)